Family Resources
Families in West Virginia can access the following resources sponsored by the Substance Abuse and Mental Health Services Administration's (SAMHSA) State Opioid Response (SOR) grant and administered by the West Virginia Department of Health and Human Resources (DHHR), Bureau for Behavioral Health. The resources address the substance use disorder (SUD) continuum of care, prevention, early intervention, treatment and recovery services. Each of the programs individually—and working in a concerted effort—prevent and reduce experiences with:
Opioid use
Stimulant use
Tobacco
Vaping
E-cigarette
Programs can also help reduce overdose rates, increase access to all treatment pathways (including opioid treatment with medication and contingency management), reduce the stigma associated with SUD, and increase general access to all components of the SUD continuum of care.
Descriptions of services provided, and contact information are provided for each program. The programs listed are geared towards helping children, youth, young adults, and the guardians or adults who care for them in a manner that helps maintain the family unit when possible. We encourage West Virginians in need to reach out to these resources; they exist to assist families impacted by SUD and co-occurring illnesses.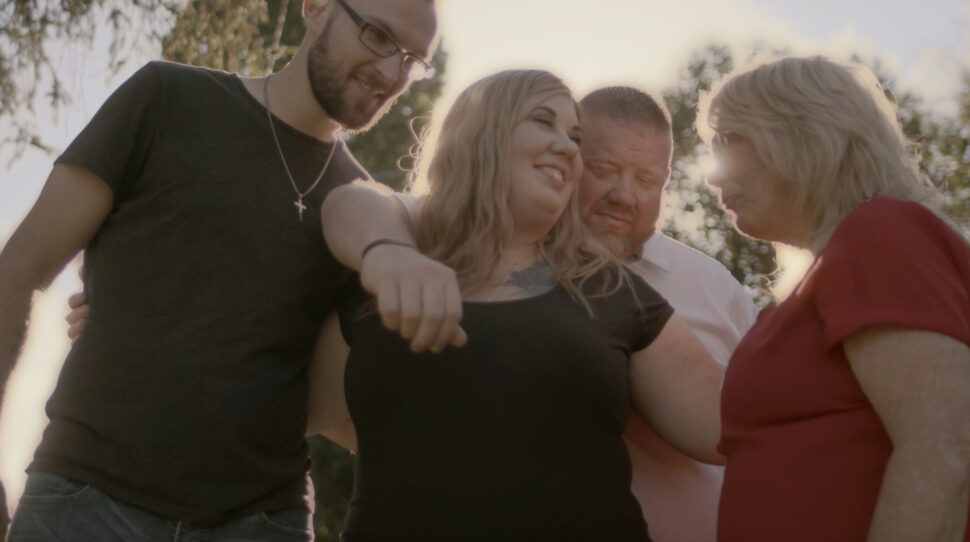 Adult & Family Resources
Prevention Lead Organizations (PLOs) are in six regions throughout the state and have extensive training and experience related to prevention and coordination of prevention efforts.

CONTACT US

Coalition Engagement Specialists (CES) coordinate collaborations between coalitions and stakeholders within their regions. CES coordinate organizations to complementary service providers in the area.
Regional Adult Intervention Specialists (RAIS) RAIS aim to prevent vaping, stimulant and opioid-related overdose, increase access to medication for opioid use disorder (MOUD), reduce stigma associated with OUD and MOUD, and increase overall access to OUD prevention, treatment, and recovery services.
Families Strong Is a support group developed to support families impacted by substance use disorder (SUD). The program focuses on helping family members develop self-care, build social supports and learn effective motivational strategies for interacting with a loved one who is struggling with SUD.
Sobriety Team and Recovery (START) The START initiative places an emphasis on the growing population of children who experience mistreatment associated with parental substance use disorder (SUD). START will provide family members timely access to SUD treatment and support while allowing children to remain in the home with parents/legal guardians when possible.
Adolescent & Young Adult Resources
Expanded School Mental Health (ESMH) ESMH is a comprehensive system of behavioral health services and programs that build on core services provided by schools.
Children's Wraparound Based on National Wraparound Initiative (NWI) model, the Children's Mental Health Wraparound delivers mental health services that are individualized, strength-based, trauma-focused planning and intensive intervention in a community-based environment. For more information call, text, or chat the Children's Crisis and Referral Line 24 hours a day, 7 days a week at 1-844-HELP4WV.
West Virginia Collegiate Initiative to Address High Risk Substance Use (WVCIA) Funded through the SAMHSA Partnerships for Success and SOR grants, this West Virginia Collegiate Initiative to Address High Risk Substance Use (WVCIA) grant will aim to prevent or decrease use of opioids, alcohol, intravenous drugs, and marijuana among high-risk West Virginia Students 17-20 through selective and indicated prevention strategies informed by the Strategic Prevention Framework; local state, and federal data; and targeted and culturally appropriate evidence-based practices.
Teen Court is tied to the SOR outcomes of prevention and early intervention. Specifically, Teen Court aims to prevent youth and young adults between the ages of 11 and 18 from misusing opioids, stimulants, nicotine/electronic cigarettes and other substances by providing positive alternatives and connections with peers and other supports to realize SAMHSA's eight dimensions of wellness.
More Information & Resources
Family Treatment Courts (FTC) DHHR's Bureau for Behavioral Health, SOR Program, the Supreme Court of Appeals of West Virginia, DHHR's Bureau for Children and Families, and other stakeholders have worked together to implement Family Treatment Courts (FTCs) in Ohio, Randolph, Nicholas, Roane and Calhoun counties.
Family Coordinators The SOR Family Coordinators promote coordination and integration of family centered care to enhance the quality of life for every family and support increased resiliency.
Intensive Outpatient Services (IOP) for Youth IOPs provide wraparound support for patients in treatment by providing psychological supports and building life skills for relapse management and adjusting to life without relying on substances.
Drug Free Moms and Babies The goal of Drug Free Mom's and Babies (DFMB) is to support healthy pregnancy outcomes by providing prevention, early intervention, addiction treatment, and recovery support services for pregnant and postpartum women with a substance use disorder (SUD).
Child Care Resource and Referral (CCR&R) The CCR&R organizations are regional contacts for child care in West Virginia.
Other Resources
C-SPF-PFS Stigma Free Website Designation Project
Click here to request a review.