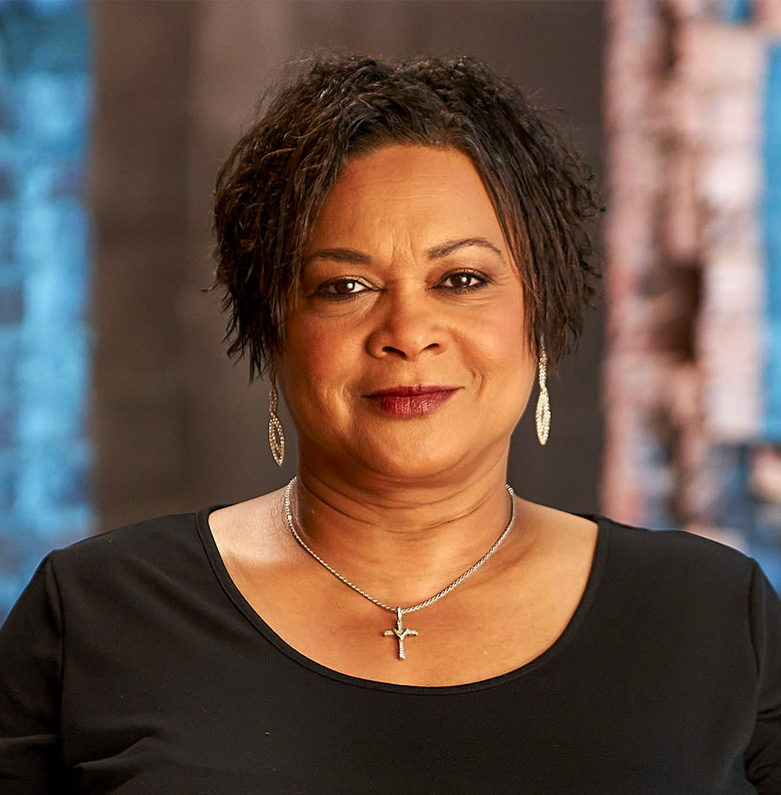 Edna
Edna's addiction began at a very young age and years later, she eventually went to prison. At age 48, she was released and she made the decision to change her life. She now shares her addiction story as a peer support specialist in hopes of helping and encouraging others.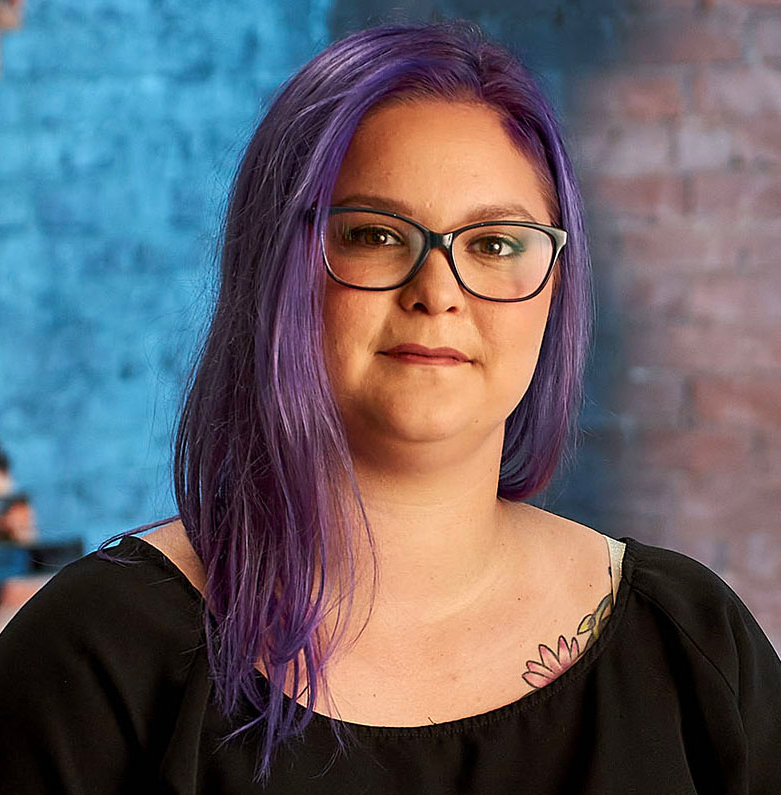 Jamie
Jamie became pregnant and checked herself in to a detox center. She describes addiction as a roller coaster, but encourages others they can recover. She believes whether someone is in active addiction or recovery, they are still people. With the right tools and help, she believes most do recover.
Find a treatment center
If you or someone you know is struggling with opioid use disorder, don't put off treatment any longer. You're not alone and recovery is possible. Visit dhhr.wv.gov/office-of-drug-control-policy/help/ to locate the treatment center closest to you. 1‑844‑HELP4WV offers call, text, or chat options for immediate help.
Need a ride?
Need transportation to treatment and recovery care services at no cost? Call 1‑888‑696‑6195 or visit wvtransit.com for more information.